Global Market Innovators (GMI) has a purpose. We deliver technology solutions that thoughtfully fit organizational needs. Our team of problem solvers apply field-tested know-how so you get what you need from technology investments. Not a jack-of-all-trades, we go deep in critical areas of need: security, collaboration, networking and data center. We assess. We advise. We optimize. We monitor and manage. We apply our agility to your best interests to truly help wherever you need us.
Though the GMI flag was first hoisted in 2020, our prehistory goes way back. Owners Vicki and Simer S. Mayo saw the need for a company with the capacity, knowledge and experience to address large, complex technology challenges while retaining small business agility and personal attention. Adding the right pieces over time, our current makeup includes over 80 combined years of proven results and customer happiness from like-minded organizations. Each an expert in its field. All customer-focused problem solvers. This collection of superior specialists is now unified as GMI to deliver on this vision and more fully address our customers' most critical and prevalent needs.
GMI's delivery team features nearly 150 security, collaboration, networking and data center engineers and architects across our project management, staff augmentation, managed and consulting practices. We boast most key industry and best-in-class technology certifications. And even better, we work as a team, so every GMI consultant or service provider benefits from our combined experience and smarts. With GMI, you'll have not just the right people, but the right team, on the job.  
We are a woman and minority-owned business, and proud to be a certified diversity supplier.
Director of Solution Architects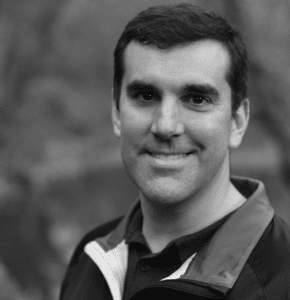 We believe in making a difference. Not just for our customers, but for the world in which we live. As an organization as well as individuals, we eagerly give of our time and treasure to support many worthy causes.