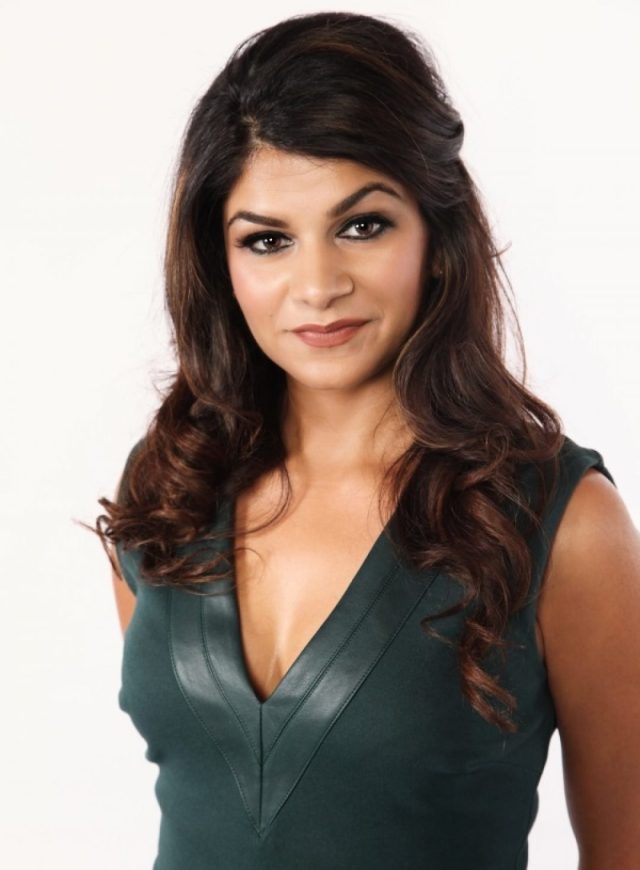 Successfully launching her first company in Sedona, AZ at the age of 14, serial entrepreneur Vicki Mayo is the owner of GMI, setting the vision and providing strategic direction to the company's leadership. 
Vicki holds a Bachelor's degree from Northern Arizona University and Candidate for Juris Doctor from Phoenix Law. She is quadrilingual in English, Spanish, Sindhi, and conversational Hindi and was honored as Phoenix Business Journal's Most Admired Leaders in 2017.
Vicki Mayo is a proud wife and mother to four, two biological and two adoptees whom she adopted while still receiving her Bachelor's degree. Vicki  enjoys giving back to her community and travelling the globe.