All the benefits of a full compliance department. No more unnecessary risk.
We've done the math. $10K per employee annually: that is the cost of compliance for the average large firm. That's on top of the six-figure salary of a compliance officer. 
Even more for compliance expenses for specialized or financial institutions. But we don't have to tell you that. You may already be feeling the pain. 
We can help. GMI is uniquely poised to marry technology and security expertise to help you achieve your business goals with no unnecessary risks. 
With nearly 150 security, collaboration, cloud, mobility, and network specialists, we help you offload some of the heavy lifting – compliance included.
Ready to learn more? Contact us today for our full list of Managed Compliance Services.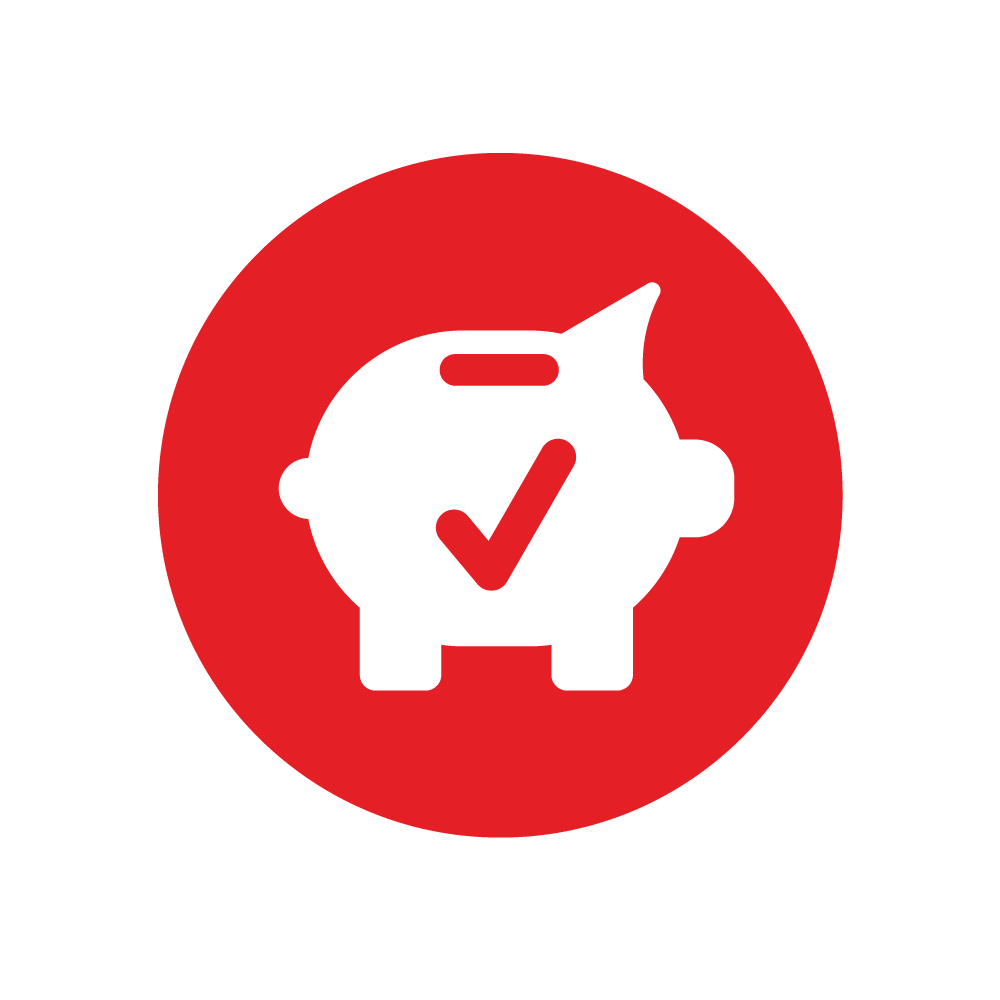 Compliance Drains Resources
Across multiple disconnected tools and spreadsheets, we know countless time and energy can be spent on compliance activities. Think of the opportunity cost from this misalignment.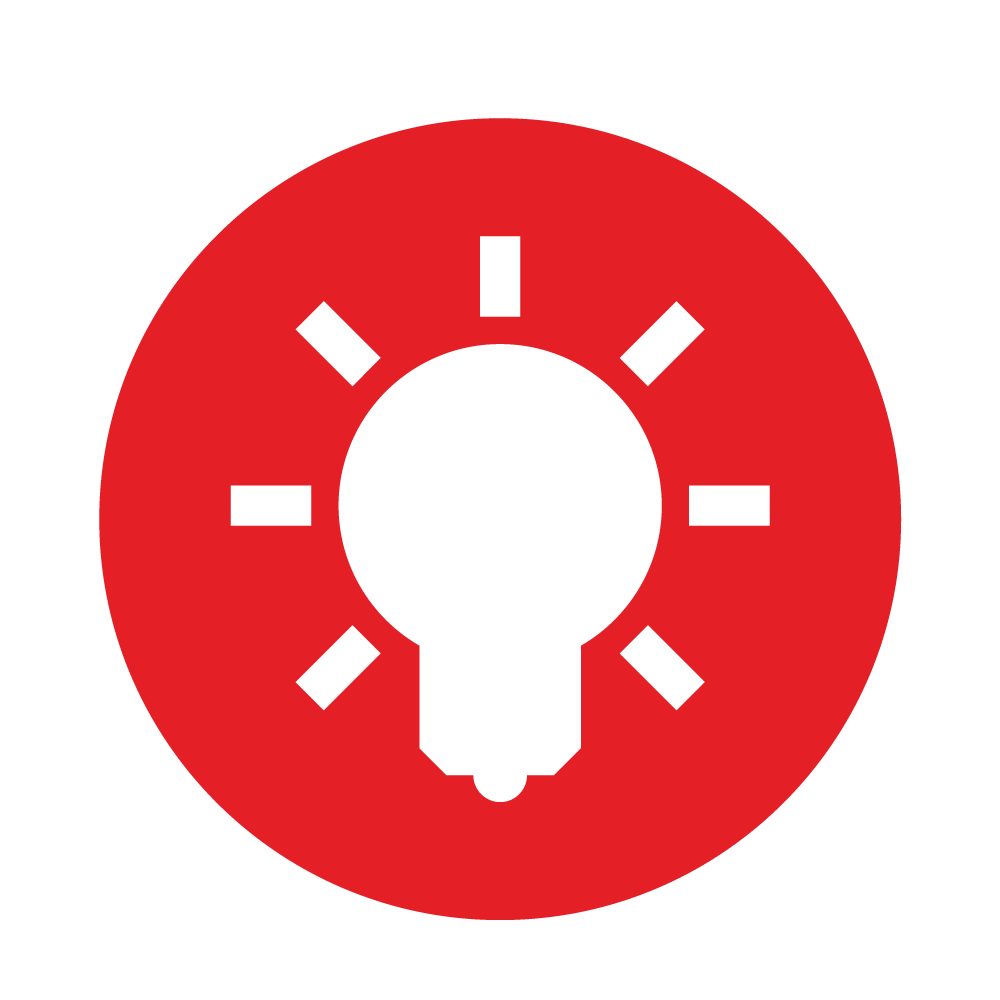 Compliance Requires Upkeep
Sustaining and operationalizing compliance is not a one and done. An unhealthy compliance posture leads to greater inefficiencies, errors, and peaks and valleys. Consistency is key.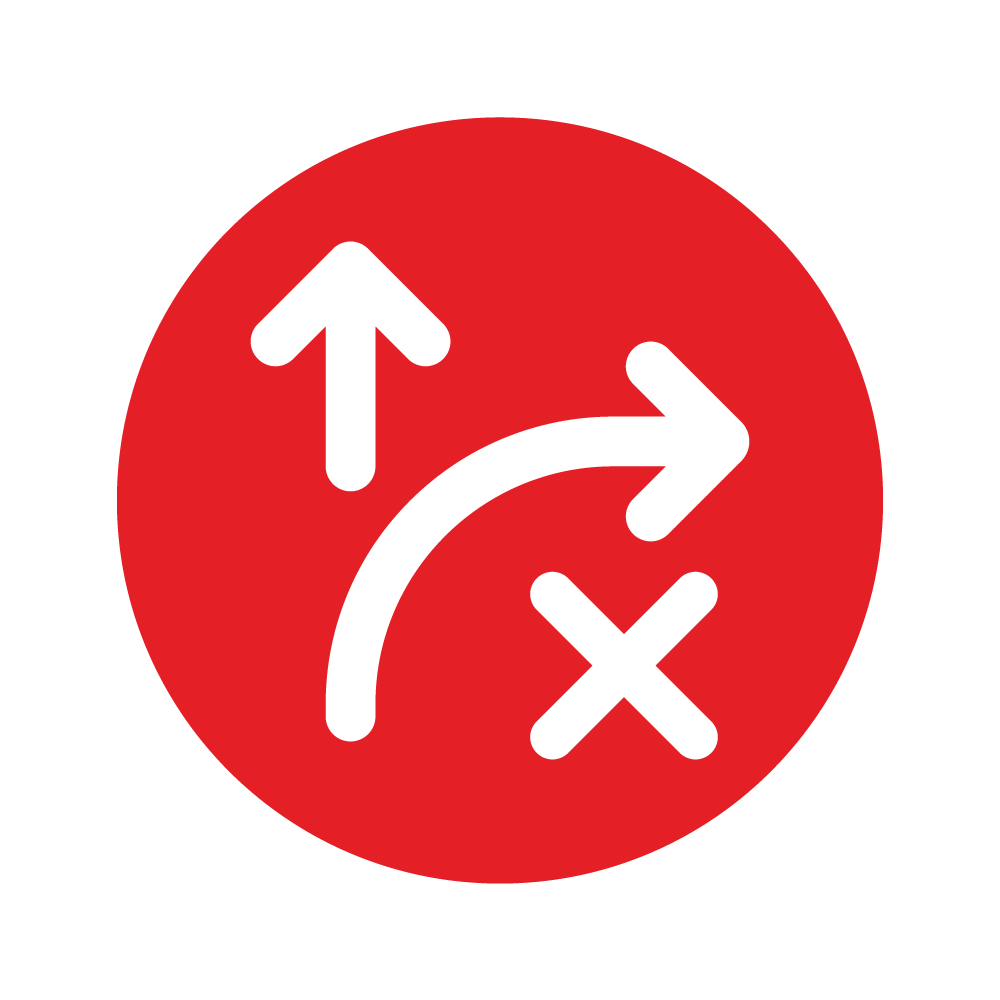 Questionnaires Slow Sales
Client and prospect infosec scrutiny can prohibit closing business while diverting internal resources.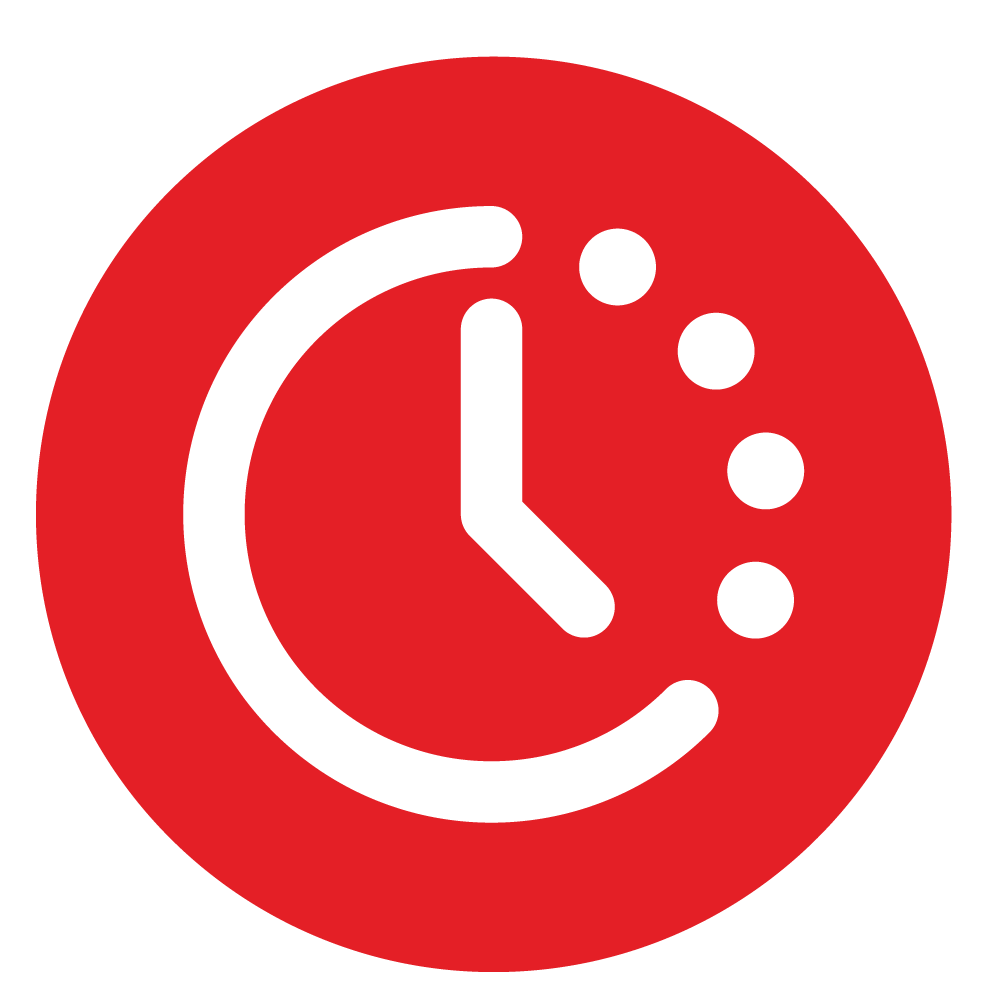 It's difficult and expensive to find internal experts across compliance frameworks and security standards.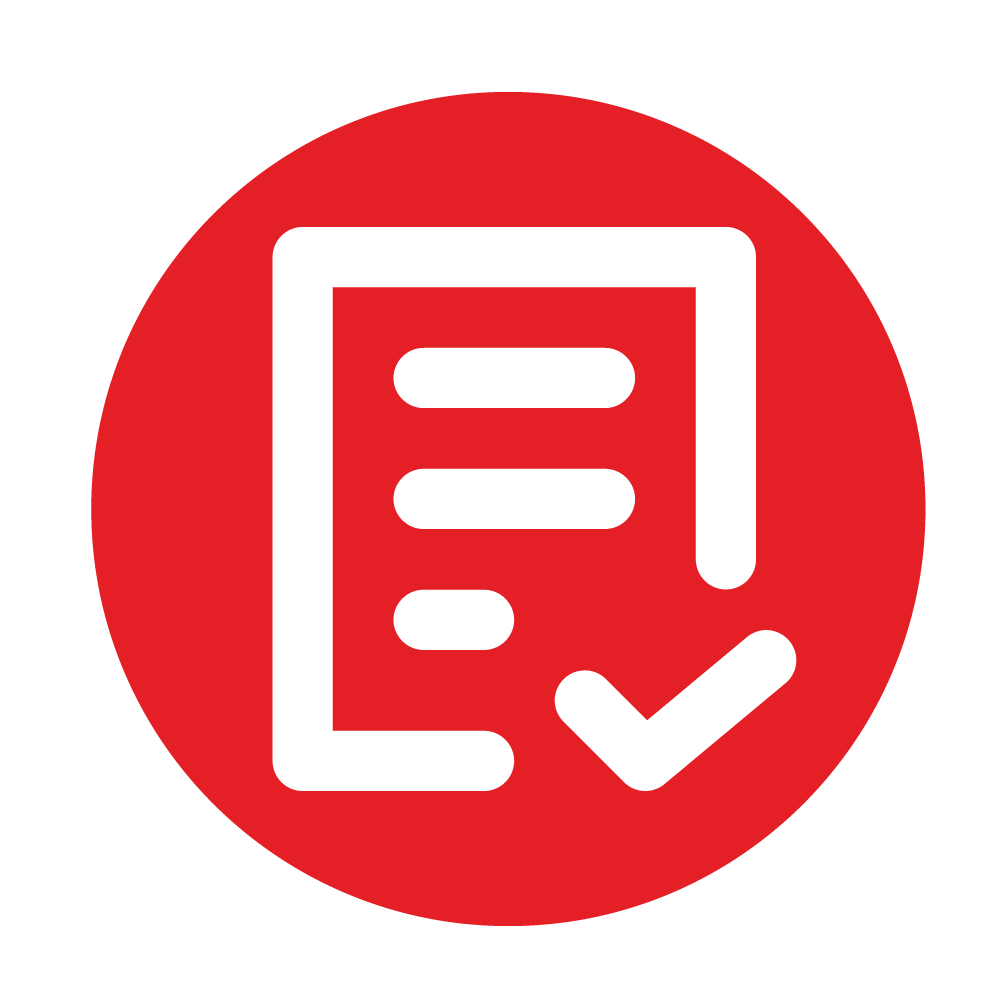 Audits Waste Precious Time
Audit preparation and negotiation requires endless back and forth communication and manual evidence collection.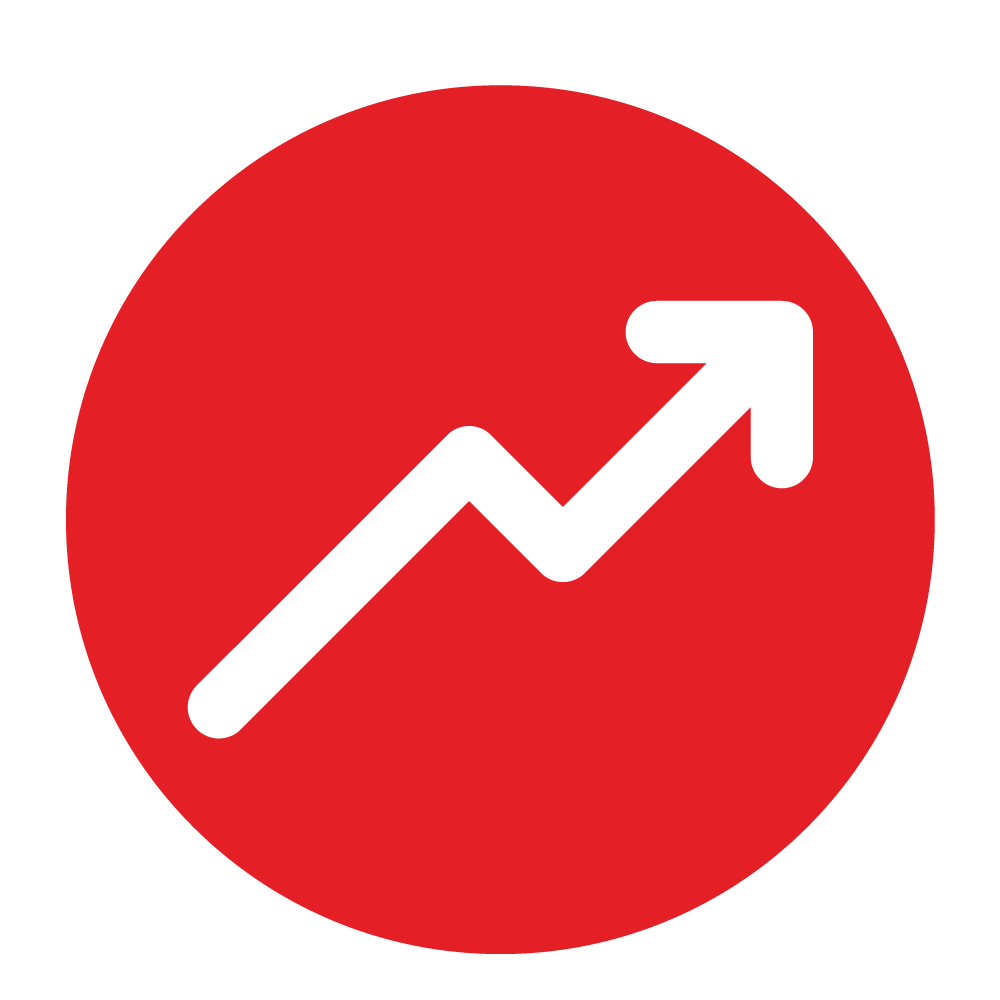 Compliance Seems Unscalable
As your company grows in size, so do its compliance needs requiring even more resources to manage GRC.
Whether you are looking to become enterprise-ready with SOC 2 in place, or reduce revenue friction and boost sales, we are here as your trusted experts.
What you can do with our compliance team behind you.
Unlock enterprise GMT by ensuring proper policies and a healthy security posture.
Accelerate security questionnaire responses and compliance scrutiny and accelerate your deal cycle.
ISO 27001 is the only compliance standard recognized globally. GDPR is a requirement for conducting business in the EU. We can help you grow beyond borders.
Grow your Government GTM and unlock more opportunities.  With CMMC & FedRAMP frameworks, government entities can be in your sales pipeline.
Consolidate your GRC practice for streamlined monitoring and reporting, and for driving better business outcomes.
Our Managed Compliance Program is cost-effective. It is streamlined, focused and efficient.
Whether you have a project in mind or are looking for next steps, please reach out. We'd love to talk.