DIVERSE, INCLUSIVE, AND STRONGER FOR IT.
Diversity and inclusion are foundational to who we are at GMI. As a woman and minority-owned business, we are founded by and made-up of a diverse group of talented professionals focused on creating a place where everyone, from any background, can thrive and grow. We believe in building a culture where inclusiveness is ingrained rather than simply being an initiative and people are engaged as a result of feeling included and valued. We take seriously our role to play in moving us all towards greater diversity and inclusion.
We are proud to be a Certified Diversity Supplier and a member of the following organizations that play a critical role in helping to advance progress in diversity and inclusion across the corporate landscape.
Certified Diversity Supplier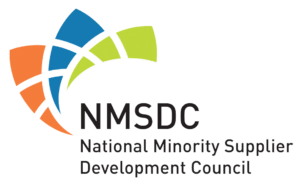 The National Minority Supplier Development Council (NMSDC) connects corporate America and minority-owned businesses. Established in 1972, its mission is to provide minority businesses with increased procurement and business opportunities. The NMSDC Network includes 23 Regional Councils across America.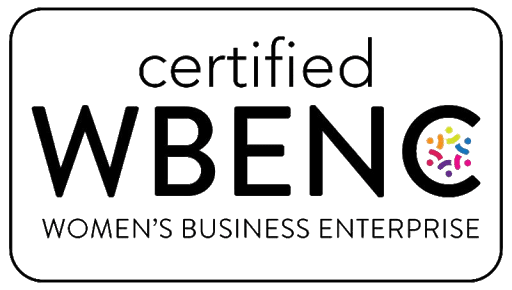 The Women's Business Enterprise National Council (WBENC) is the largest certifier of women-owned businesses in the U.S. and a leading advocate for women business owners and entrepreneurs. This certification validates that a business is at least 51% owned, controlled, operated and managed by a woman or women.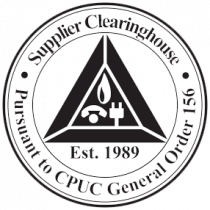 The Supplier Clearinghouse is a Commission-supervised entity focused on developing and implementing programs to increase the utilization of women- and minority-owned businesses.