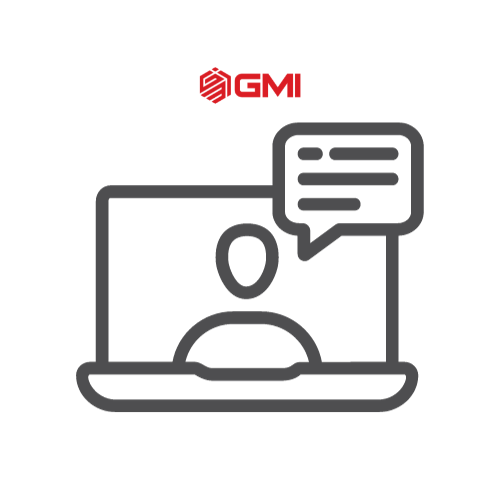 WATCH THE ARUBA
EDGECONNECT WEBINAR
Learn more about Aruba EdgeConnect SD-WAN
Secure Technology Solutions
Now more than ever, technology must be secure. Yet rarely is it approached this way. We're changing that. Not just technology or security experts, we're both. Savvy in security, network, collaboration, and cloud, we uniquely integrate technology smarts with security best practice, so customers thrive without taking on unnecessary or inadvertent risk. From managed and professional services to procurement to technology optimization, we're the ally organizations seek to be not just more productive, but secure.
We don't dabble in everything technology. Instead, we've chosen to deliver impressively well on our customers' most pervasive and critical areas of need. For unmatched service and ingenuity where it matters most, look no further.
Why do so many "partners" do so little? Not us. Advisory. Technology acquisition. Optimization services. Ongoing monitoring and management. And all with your security posture in mind. Simply put, we're the ally capable of totally having your back.
Working with GMI has greatly improved our security posture. Their approach was focused on us, not a particular cybersecurity solution. Their recommendations were spot-on and their partnership in reconfiguring our systems and processes elevated not only our information security, but also our team.
GMI exemplifies what partnership can be; they are passionate professionals that deliver at both the tactical and strategic levels.
A minority and woman-owned business, we are proud to be a certified diversity supplier.