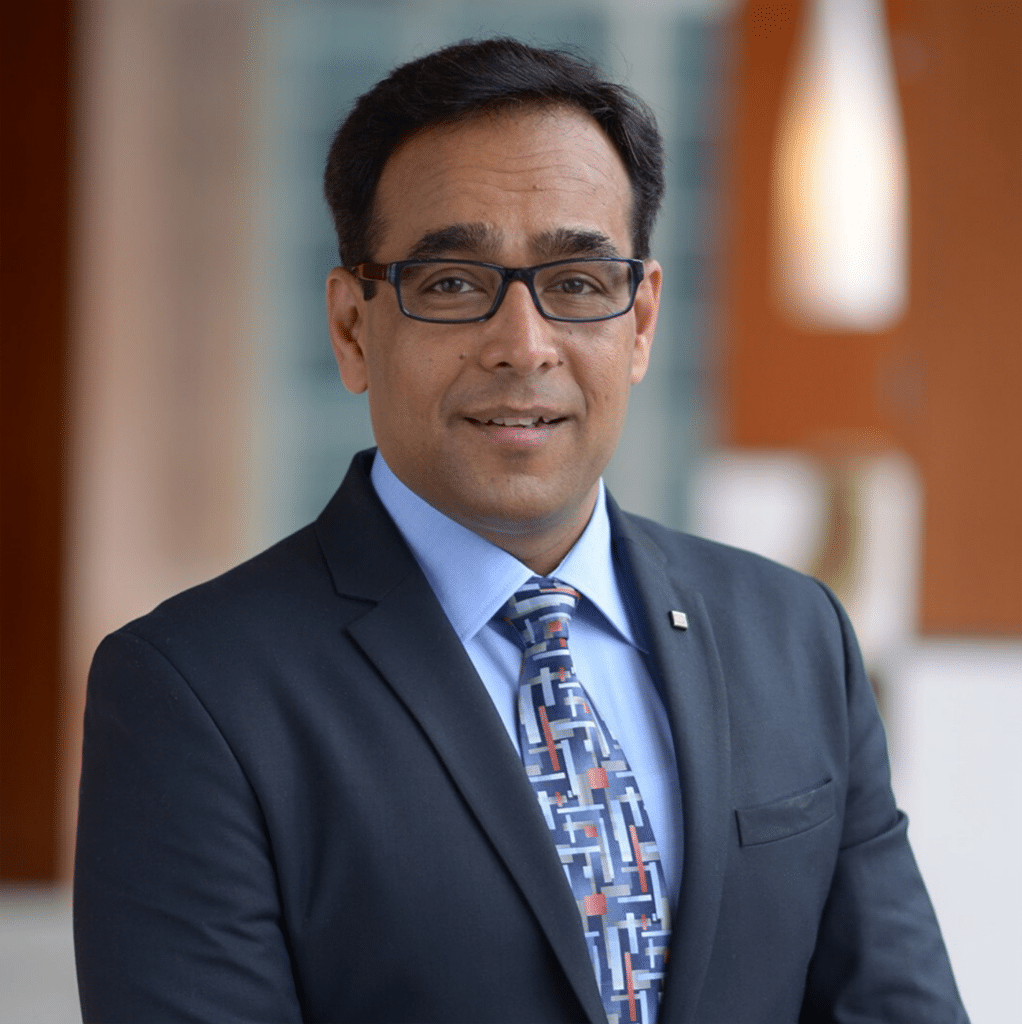 Naresh is GMI's Chief Financial Officer, overseeing all aspects of the company's financial affairs and financial reporting for the consolidated business.  In his role, he leads the accounting and finance teams, overseeing accounting operations, business accounting, audit and tax, and financial planning and analysis.  He provides strategic business leadership and spearheads financial initiatives. 
Naresh joined GMI in 2020 after co-founding Mindful Urgent Care, a revolutionary psychiatric practice that provides emergency psychiatric care for mental health concerns and addiction issues.  Prior to joining Mindful, Naresh spent 13+ years at Mesirow Financial, Inc. on the Operations team as head of accounting and data analysis.
Naresh is a senior financial executive with extensive experience developing and leading finance and accounting teams.  He is a leader with demonstrated expertise in using financial models, decision making, project management and people management skills to consistently achieve financial and operational success.  Naresh has a bachelor's degree in accounting and auditing from India.  He earned MS in Finance from Stuart Graduate School of Business – Illinois Institute of Technology and an MBA from the University of Chicago Booth School of Business.  Naresh is also a CPA and a CFE.
Originally from India, Naresh moved to Phoenix from Chicago in 2019.  He is married to his beautiful wife of 15 years, Sejal and has a daughter, Kiran.  When he isn't working, Naresh enjoys spending time with family.  In his spare time, he also enjoys reading, watching sports, and riding his Harley.