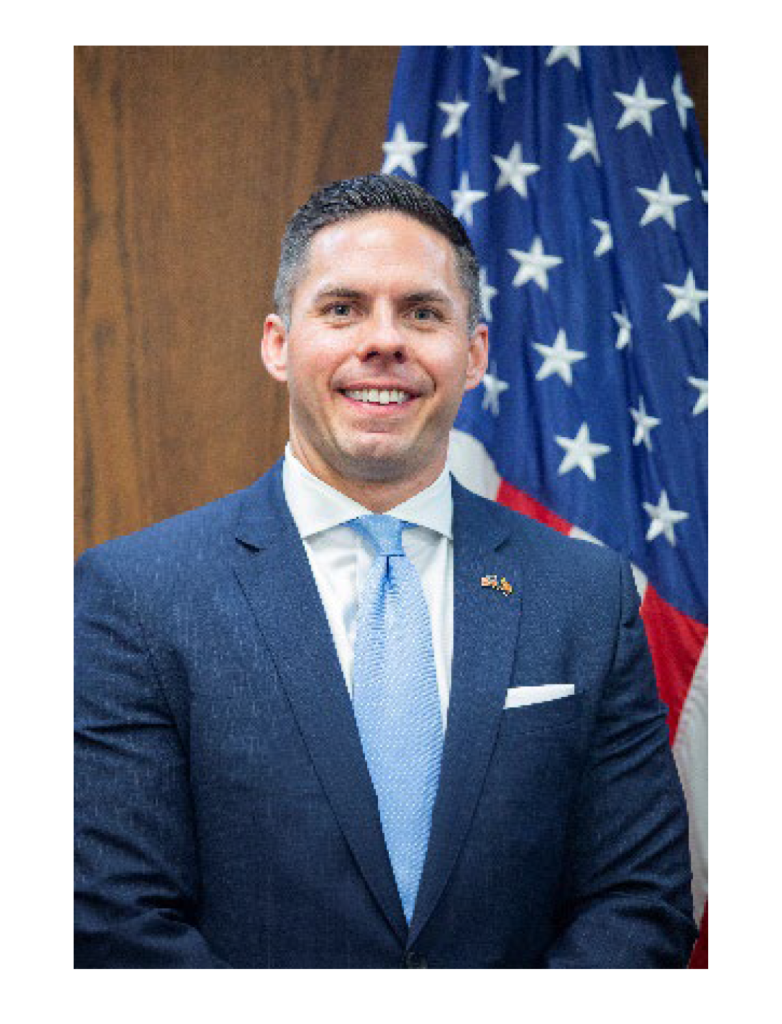 General Manager |
Chief Security Officer
Tim Roemer is the Chief Security Officer of Global Market Innovators
(GMI), the largest woman and minority-owned technology company
headquartered in Arizona.
He was appointed by Governor Ducey as the Director of the Arizona Department of Homeland Security in April of 2021 and serves as the State's Chief Information Security Officer (CISO), managing cybersecurity for the State of Arizona.
Roemer advises the Governor on an array of topics including cybersecurity, border security, and counterterrorism. As State CISO, Director Roemer leads the State's cybersecurity team, sets cybersecurity strategy, and defends the State against evolving cyber-attacks. As Director, he has secured more than $600M of new state funding from the Arizona legislature to improve border security and cybersecurity.