IT decision makers must recognize that their business has adapted to new conditions and that this evolution calls for a fresh approach to IT management as well. No longer can companies rely on IT management partners that aren't security experts or work with one partner for IT management and another for cybersecurity.  
Instead, a holistic, security-focused approach is needed. 
Businesses today must demonstrate their security, making a secure approach to IT management mandatory.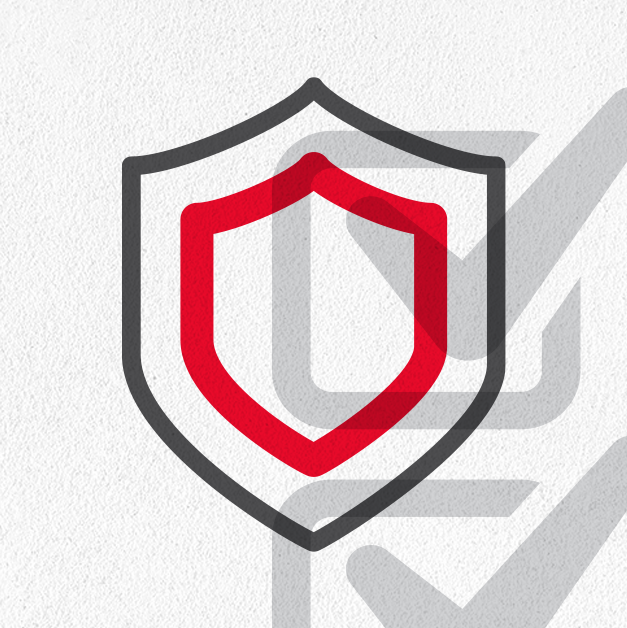 Cybercrime is big business. Personally identifiable information and financial data brings in the big bucks on the dark web. These days, every company, regardless of its size, is a target. 
The costs related to a breach can be staggering and may put a company out of business. The Verizon 2021 Data Breach investigations Report concluded that the median financial impact of a breach is $21,659.  
Costs of a breach could include the expenses associated with recovery and fixing security gaps, as well as legal settlements and profit losses due to lack of customer trust. That's why companies are taking cybersecurity risks more seriously and requiring the same of their technology partners.  
The following instances show why businesses are required not only to be secure but also to prove that they are. 
Cyber Insurance Applications
The insurance industry has started being selective about which companies they'll insure with this critical type of insurance. Applications now require detailed statements about the organization's security posture.
Failure to demonstrate that the required controls are in place can result in your company being denied insurance. If your application should be found inaccurate, you could lose out on insurance payouts on a claim after a breach occurs. 
Some high-profile breaches have been the result of companies granting access to partners with inadequate security. Third-party vendors can be a source of vulnerability for companies that don't screen their partners thoroughly enough.
Probably the most notorious breach of this type struck the popular retail chain Target back in 2013. Cybercriminals were able to steal customer information by using the credentials of a third-party vendor to access the retailer's gateway server.  
In one of the largest breaches ever to occur, data was stolen from 40 million Target customer credit and debit cards used during the holiday season. Target ended up paying the biggest breach settlement, amounting to $18.5 million. 
Years later, this threat is still real. For example, Volkswagen Group of America, Inc. learned that one of its technology partners had left unsecured data on the internet between August 2019 and May 2021 that had been accessed by cybercriminals, affecting the personally identifiable information of more than 3 million customers, many of them Audi owners. 
Companies are now demanding security assurance from their partners before conducting business with them. 
Boards and corporate leadership are increasingly interested in incorporating IT cyber risk into their overall risk management. To effectively quantify these risks, companies need detailed awareness of their network security posture, of which network security is just one facet. 
Organizations need to undergo or conduct risk assessments and testing to identify and fill security gaps. Most companies can't afford their own security operations center (SOC) for monitoring and risk management, so they need to work with a technology partner that can provide one. 
Working With The Right Technology Partner
In today's risk-averse business environment, you need a technology partner that takes security seriously.  
At GMI, we follow a holistic approach to IT security, making it part of everything we do for our customers. Our team combines technology smarts, such as Cisco-certified expertise, with street smarts to ensure that your company can prove that it's secure. We offer security advisory, testing, and management services that will improve your security posture, validate it, and get results. 
If you'd like to learn more about how our secure technology approach can help your organization with security assurance, please request a consultation.