Forget Batman. Sometimes what you need most is a security leader.
Most organizations don't begin their security journey with a Chief Information Security Officer (CISO) in place. Rather, security is a tacked-on responsibility for another leader. Eventually, though, businesses recognize that between the current threat landscape and challenges related to meeting security requirements, there is a need for dedicated leadership. The time comes to mature the security program and effectively incorporate security into managing business risk.
Whether a reactive or proactive decision, a compelling event typically drives the realization that either a full-time CISO or a strategic CISO as a Service partner is needed to fill the gap. Here are five of the most common reasons to help you recognize when it's time for you to get help with security leadership.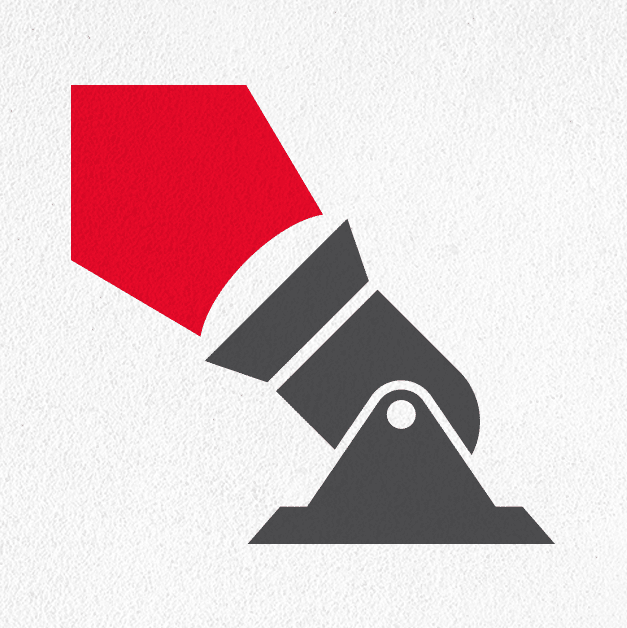 You are in the midst of a security breach and need immediate support with remediation, elimination of threat persistence, and prevention of future violations. You don't want to be here again, and should that happen, you want to be better prepared next time.
Company Merger / Acquisition
Security systems, protocol, and technology need to be carefully united when two organizations become one. The applied experience of a proven leader will ensure this is effectively achieved.
With growth, there is a clear need to better prepare for new threats, regulations and challenges. Thinking proactively, you ensure cyber security efforts mature with your organization. Your security posture never falters.
What does a CISO do? Click to learn 8 Critical Duties of a CISO. Whether looking to improve or looking to hire, this valuable, yet free checklist can help identify gaps and inform what to seek.
Your current team may not have the knowledge or skills to tackle security from a leadership standpoint. Folks in this category reach out to bring in a CISO to develop a security strategy and program which aligns to a regulatory, governance, or compliance-related framework. The compelling event is not a security breach or regulatory requirement, but rather they have realized that hiring a CISO is the best way for them to achieve success as an organization moving forward.

If any of these circumstances fit your organization, let's talk. In many cases, CISO as a Service is a smarter alternative to a full-time CISO. We look forward to discussing how a virtual security leader can help you achieve your critical security initiatives.