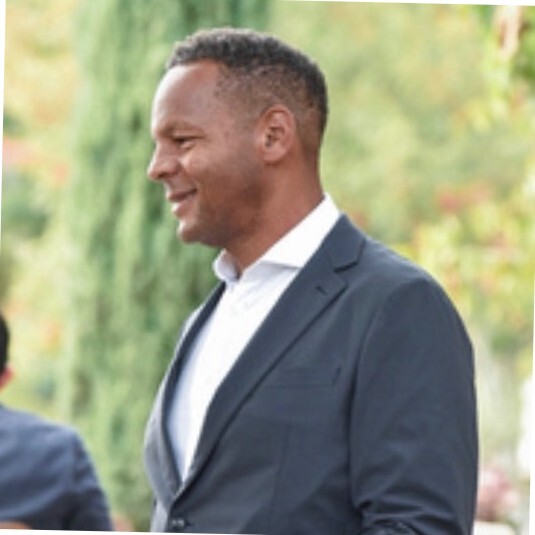 Vice President | Enterprise Sales
Tom Guyton is an accomplished Sales leader with over 25 years of experience in driving sales growth and revenue expansion within the IT services industry. Tom has a proven track record of building high-performing sales teams and fostering strong client relationships. Prior to joining GMI , Tom held key sales leadership positions at prominent technology companies where he was instrumental in expanding market share and driving revenue growth.
Tom's expertise extends across Cloud, Cybersecurity, digital transformation, and networking services. Tom holds a Bachelor of Arts degree from Denison University and continues to stay at the forefront of industry trends through continuous learning and professional development.