THE CHOPS TO DELIVER PERFECT FIT SOLUTIONS.
We always start with the problem. It's the only way to ensure your organization gets the most from technology investments. Once we know what is desired, we use our considerable experience and top-shelf savvy to help you get there efficiently and effectively. Check out our areas of focus below. Let's connect to get started.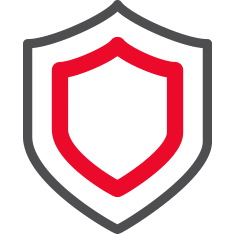 Cyber threats. Compliance requirements. We've got you. We help expertly manage your organization's cyber risk and achieve your security goals.
Connect anytime, anywhere, and on any device. We consult, design, install and manage solutions that fit your goals and budget.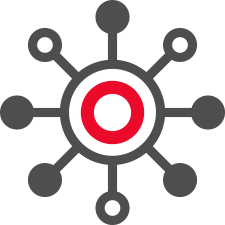 Is your organization able to smoothly run needed operations? Can your network adapt to meet changing needs? Is it secure? We help you answer, "yes."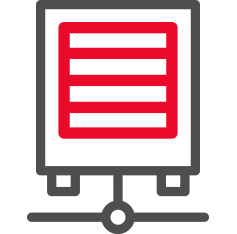 More efficient. More affordable. Less disruptive. In the cloud, on-prem or both, we apply our experience and knowhow to perfectly meet your needs.