Hurray! October is Cybersecurity Awareness Month, a collaborative effort between government and industry to raise awareness about cybersecurity and to ensure that all Americans have the resources they need to be safer and more secure online.
This year we celebrate the theme, "Do Your Part. #BeCyberSmart," which empowers both individuals and organizations to own their role in protecting their part of cyberspace.
So let's raise a glass to all the organizations and individuals practicing good cyber hygiene and following best practices to keep their data secure. Your efforts not only benefit your interests, but contribute to a more secure online experience for all.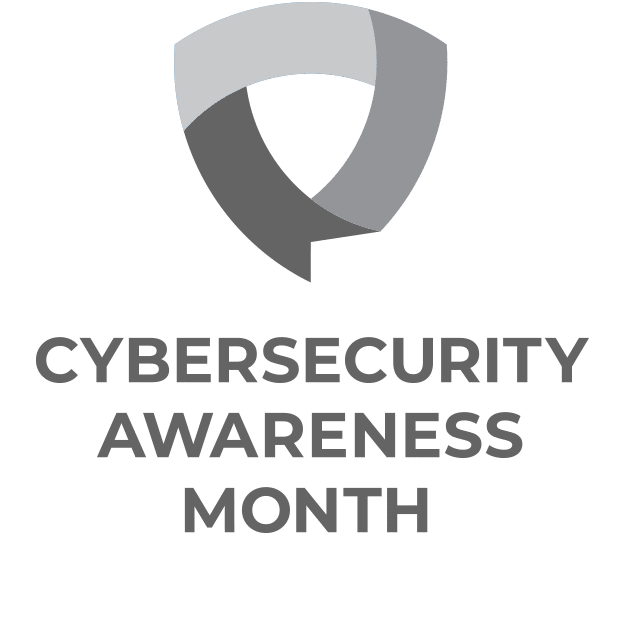 Cybersecurity Tips from GMI Experts
As a gift to Cybersecurity Awareness Month, our team sounds off. Throughout October, check out our social media pages, for helpful, best-practice tips from our team. You can also find a list of insights below: 
Security services. Advisory, optimization, threat and vulnerability assessment, managed security monitoring. Our dedicated security team has your back wherever needed. Deeply experienced, we provide solutions that fit your organization and help you do the right thing when it comes to security. We're here to help. Contact us!
Follow us on social media for a steady stream of security and other technology-related advice from GMI experts. #BeCyberSmart