Get precisely the security you need.
We focus intently on achieving your organization's security goals. Sure, we offer deep expertise from our diverse group of proven cybersecurity specialists. But, beyond technical prowess, we put ourselves in your shoes and apply our knowhow as an extension of your team. We consider your unique circumstances. We leverage and optimize existing investments as prudent. We tailor engagements to fit. We aim not just for desired security achievement, but total satisfaction. It's what makes GMI your ace in the cybersecurity foxhole.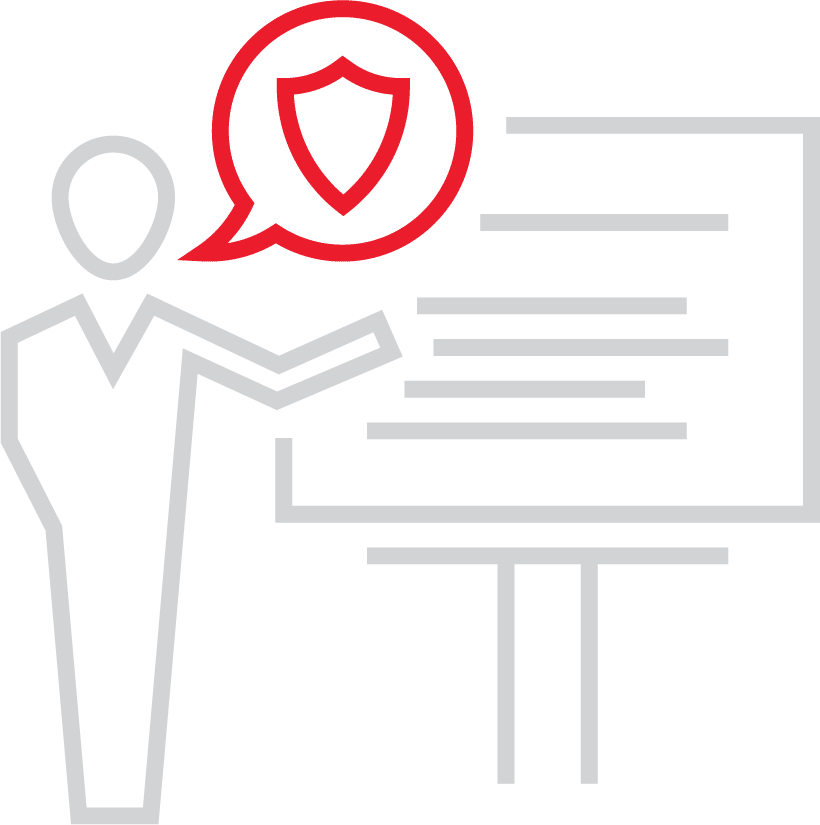 How confidently can you answer, "How secure are we?" GMI's governance, risk and compliance experts are ready to provide the answer. From compliance-mapped security assessments to part-time security program leadership, we deliver the guidance needed to identify, measure, and manage your organization's security risk. As your partner, know that your concerns become our concerns. Ransomware, insider threats, compliance requirements, incident response preparation, maturing your program, you name it. We help you achieve your security goals.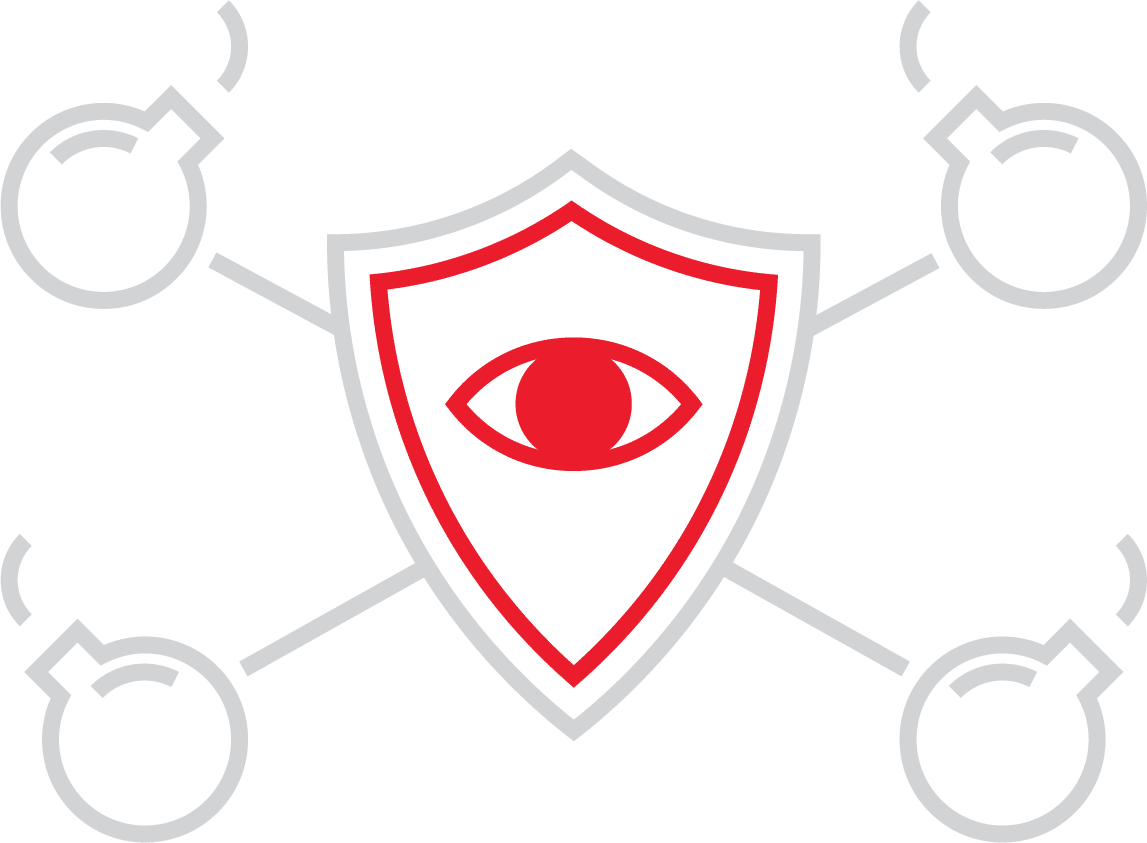 Vulnerability Assessments
How would your organization stand up to an attack? GMI's threat and vulnerability assessment services test just that. Proactive validation of your security posture is essential to identifying cyber risk and ensuring your defenses are functioning as intended. Penetration tests, social engineering assessments and other offensive security engagements mimic real attacks to assess your defensive posture in depth. By beating the bad actors to it, we provide prioritized guidance to address vulnerabilities before they result in a breach. Our ethical hackers utilize the tools of the trade to provide you with valuable insights that will help you to plan and prioritize protection investments.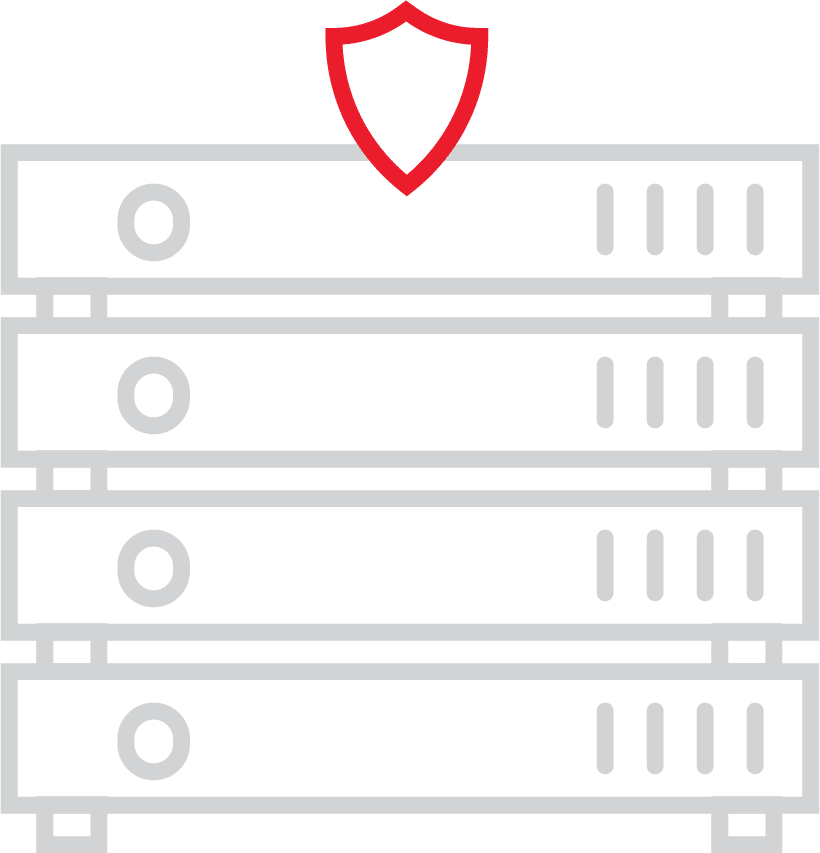 Architecture + Integration
When it comes time to implement a security plan, how do you ensure you're getting all you should from your investment? GMI is here to lead the way; we can design, implement and optimize security technology and integrate it thoughtfully into your environment. Our vendor-agnostic service approach ensures we select the right solutions for your business, while our experienced experts make sure your technology is properly installed, tuned, and hardened to deliver its intended value. With long-term success in mind, we transfer knowledge and develop supporting documentation to ensure your people are prepared to protect your organization.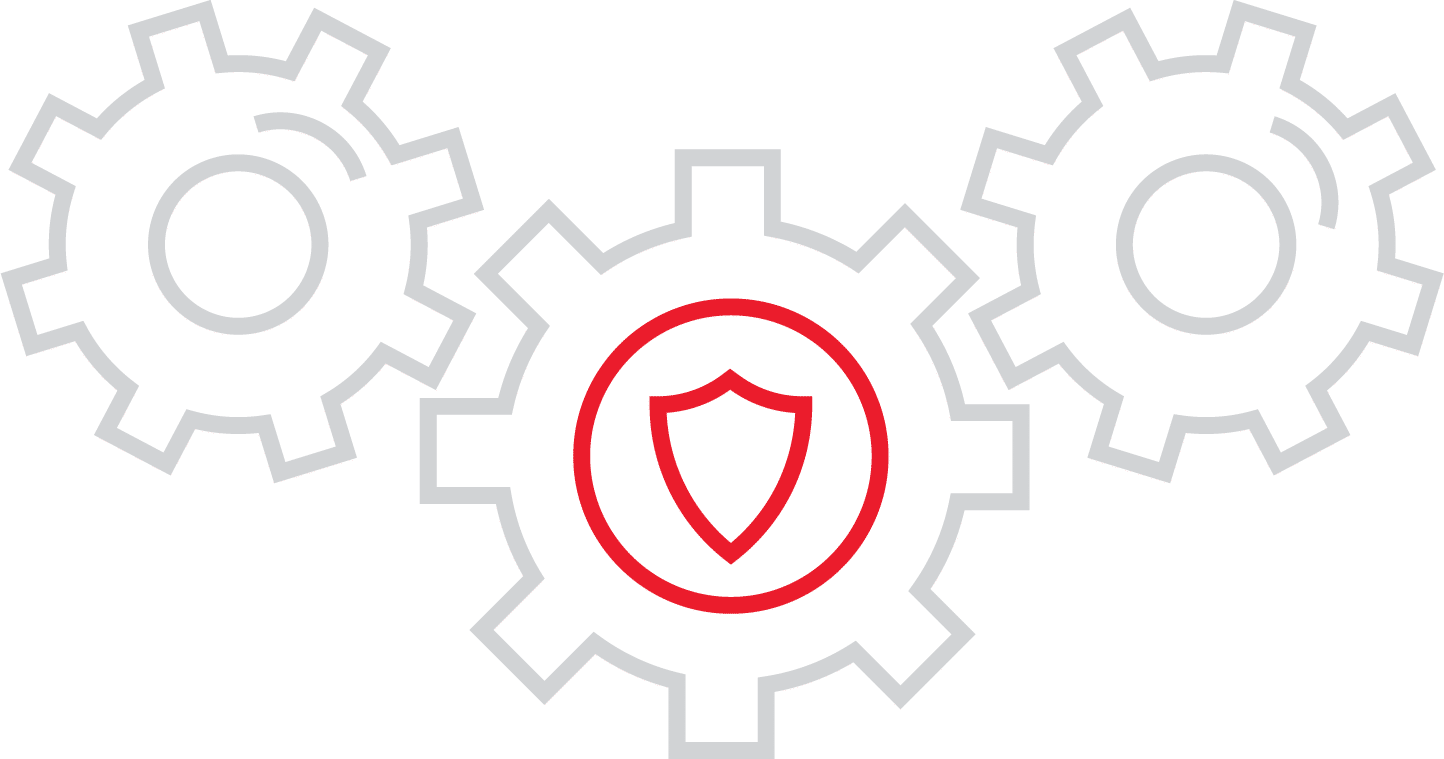 As threats evolve, so must your ability to identify and manage them. This Herculean undertaking leads many organizations to find a proven security partner they can trust. GMI's SOC (Security Operations Center) is here to support you with 24/7 security monitoring and expert security event analysis. We leverage your existing security event data to enable quick identification and swift response to security incidents threatening your organization. Beyond monitoring, we perform full lifecycle management of your security monitoring platform, and proactively tune it for optimal performance. Whether struggling to retain skilled security monitoring staff, combatting the expense of an internal SOC, or simply struggling to operationalize your SIEM, we're here to help you proactively detect threats and correct critical visibility shortcomings.
"Working with this team has greatly improved our security posture. Their approach was focused on us, not a particular cybersecurity solution. Their recommendations were spot-on and their partnership in reconfiguring our systems and processes elevated not only our information security, but also our team."
Ready to discuss your cybersecurity goals and needs? So are we.