Optimize Your Remote Workforce
As the world shifts to working remotely, organizations recognize the need for a robust remote working strategy. When designed and implemented expertly, such a setup can help establish a framework for team success, increase productivity and foster an invaluable sense of community and belonging, even remotely.
We have developed a brief self-assessment to help organizations see where they stand when it comes to their remote workforce strategy, and to assist them in identifying any potential blind spots. Please take a moment to complete it.
Have lunch on us! Complete the Remote Workforce Assessment and we'll email you a $25 GrubHub gift card.
ADDRESSING THE CHALLENGES OF A REMOTE WORKFORCE
Join Dan Goodman, VP of Sales, as he outlines the challenges of a rapidly changing remote workforce and how GMI is uniquely equipped to address these challenges.
In today's rapidly changing world, having a secure IT environment and protecting your users' and customers' data is critical. At GMI, we deploy integrated security solutions to help you improve your security, expand your visibility and increase overall company productivity.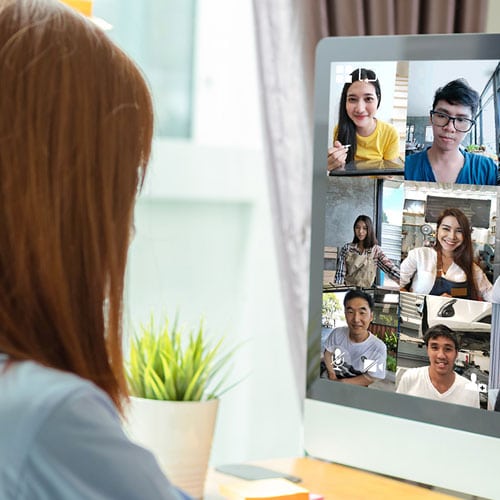 The ability for teams to seamlessly connect and collaborate is a requirement for virtually every business today. We are experts in collaboration platforms with tools to increase productivity, improve communication and facilitate problem-solving. Our deep collaboration expertise bridges the business and technical perspectives.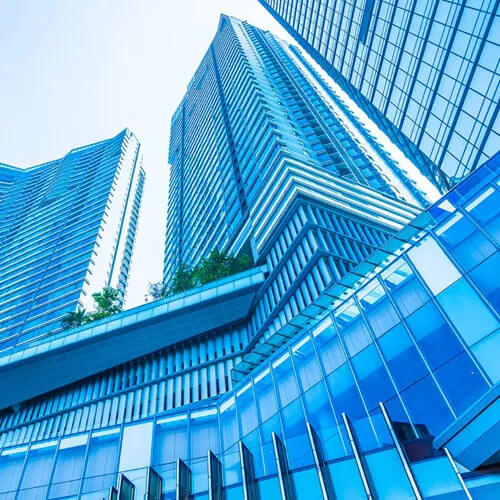 Between declining costs, cloud-based solutions and software-defined storage innovation, the choices can be daunting. At GMI, we help guide you through the maze of options to determine the best, most cost-effective solution for your business.
How robust is your organization's remote workforce strategy?
Complete our brief self-assessment to find out and receive a $25 GrubHub Gift Card.