Reduce your IT costs by 20%.
Guaranteed.
With four decades of experience, top talent and streamlined processes, we deliver industry-leading IT solutions at a fraction of what it costs you in-house. 
Our sole purpose is to make you more successful. We will work relentlessly on a win-win approach that helps save your organization money and frees up your time so you can focus on the things that meaningfully impact your business.

Complete the form below to request a free assessment session with  one of our IT Solutions Experts. This session will be focused on learning about your business and gaining an understanding of your challenges and desired business outcomes.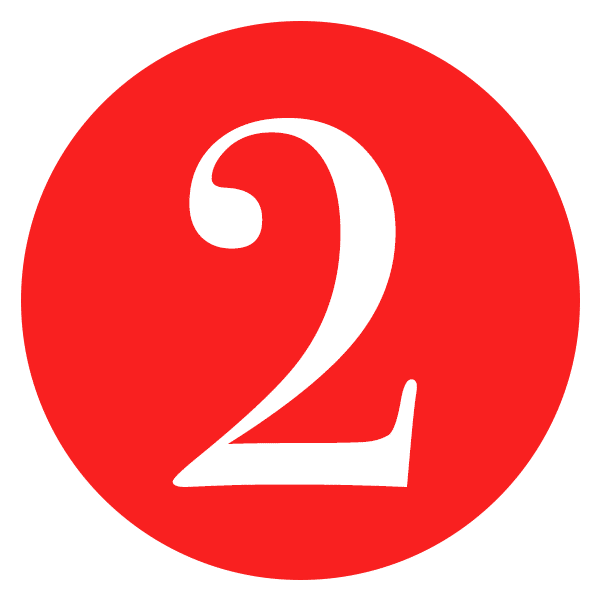 Based on your the information gathered during the Assessment, we will build a proposal that details our recommended solution, outlining how we will meet your established KPIs while reducing your IT costs.

Once scope of work is solidified, we will work with you to develop a timeline for rolling out the proposed plan, working with your team to ensure its seamless and timely delivery.
Certified Diversity Supplier
We are one of the largest and most experienced minority-owned small businesses in the nation. We are founded by and made-up of a diverse group of talented professionals focused on creating a place where everyone, from any background, can thrive and grow.