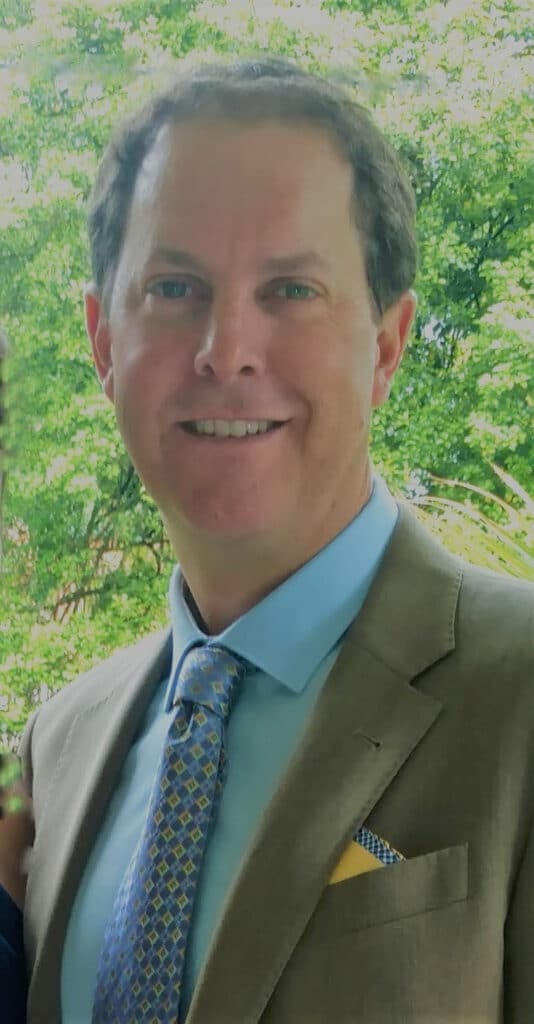 Sean is the Chief Growth Officer, overseeing the commercial growth of GMI. Sean brings over 27 years of Executive IT technical engineering and sales experience.  With his deep expertise in the IT industry, he has a legacy of leading top-performing teams with a customer-centric focus that lead to long-term partnerships and exceeded expectations.
Sean moved to Arizona to pursue his Bachelors of Engineering at ASU. After serving in executive roles for several companies, he founded Extreme Integration in 2000. In 2020, Sean joined forces with nVision and General Microsystems to form GMI, a like-minded industry-leading IT Solutions organization.
Sean is committed to giving back, partnering with multiple organizations focused on doing good over the course of his career. Most recently, Sean served on the YMCA Board of Advisors for over six years, acting as Presiding Chair for four of those years. Growing up in a disadvantaged home, he is passionate about giving back to organizations that cater to disadvantaged children. Sean has sat on several youth committees, creating programs that mentor youth in areas of job skills and career development.
When Sean is not working, he enjoys the outdoors. Activities ranging from motorsports to horseback competitions only begin to describe the hobbies of this adrenaline junky.