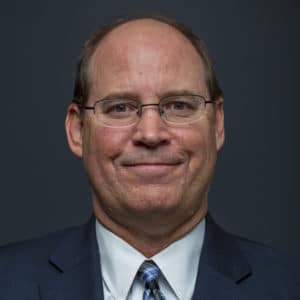 Dustin is the Vice President of Delivery at GMI. He brings over 25 years of experience in technology and managed services, and has a wide range of experience in customer service and delivery. Dustin has worked with some of the largest technology companies, such as Epson Electronics and the Samsung Group, providing world class customer service and delivery solutions. He provides his customers with key solutions to ensure quality and delivery that were essential to their manufacturing environments.
Dustin's commitment to GMI's customers is a key component in making sure GMI is delivering a service that is functional and provides value to the customer. Making sure our customers have the best technology for what they need is an essential goal for the services team at GMI.
Dustin is married to his beautiful wife, Michelle and has two daughters and a step son. Dustin enjoys travel, animals (pugs especially), and loves being near the water.