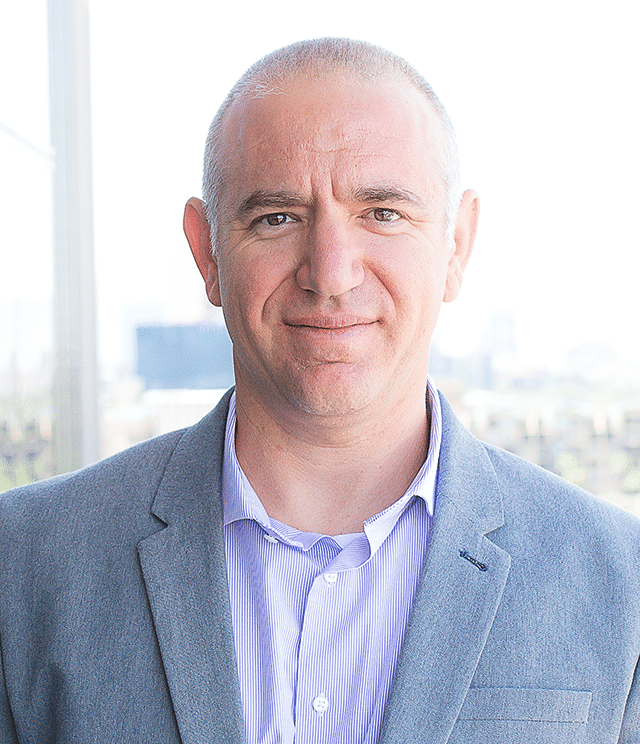 Senior Vice President | Service & Delivery
Entrepreneur and business leader, Gregg joined GMI following a decade of running his own successful cybersecurity services firm. An expert in the field himself, his business focused on customer needs to improve security posture for organizations ranging from small enterprises to Fortune 500 companies nationwide.
An inspired leader, he relishes arming organizations with the necessary expertise and technical services they lack, as well as helping grow his highly-talented team of exceptional professionals. He is passionate about supporting others in their quest for personal and professional excellence.
When free from his conference calls, Gregg enjoys spending time with his family, practicing yoga, and exploring the picturesque, desert trails of his native Phoenix.